All guests must be;
Very well socialized.
They must be comfortable with other dogs.
They must be comfortable and friendly with people.
Spayed/neutered if over 6 months old.
All guests must have never harmed another dog/pet or person.
Current on vaccinations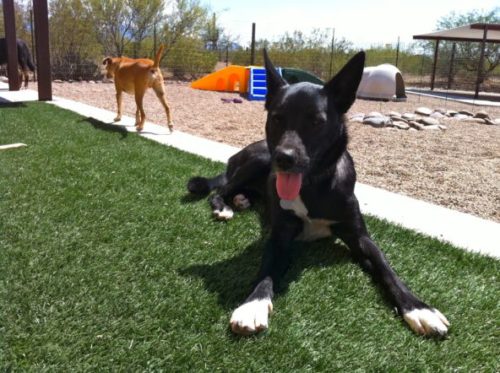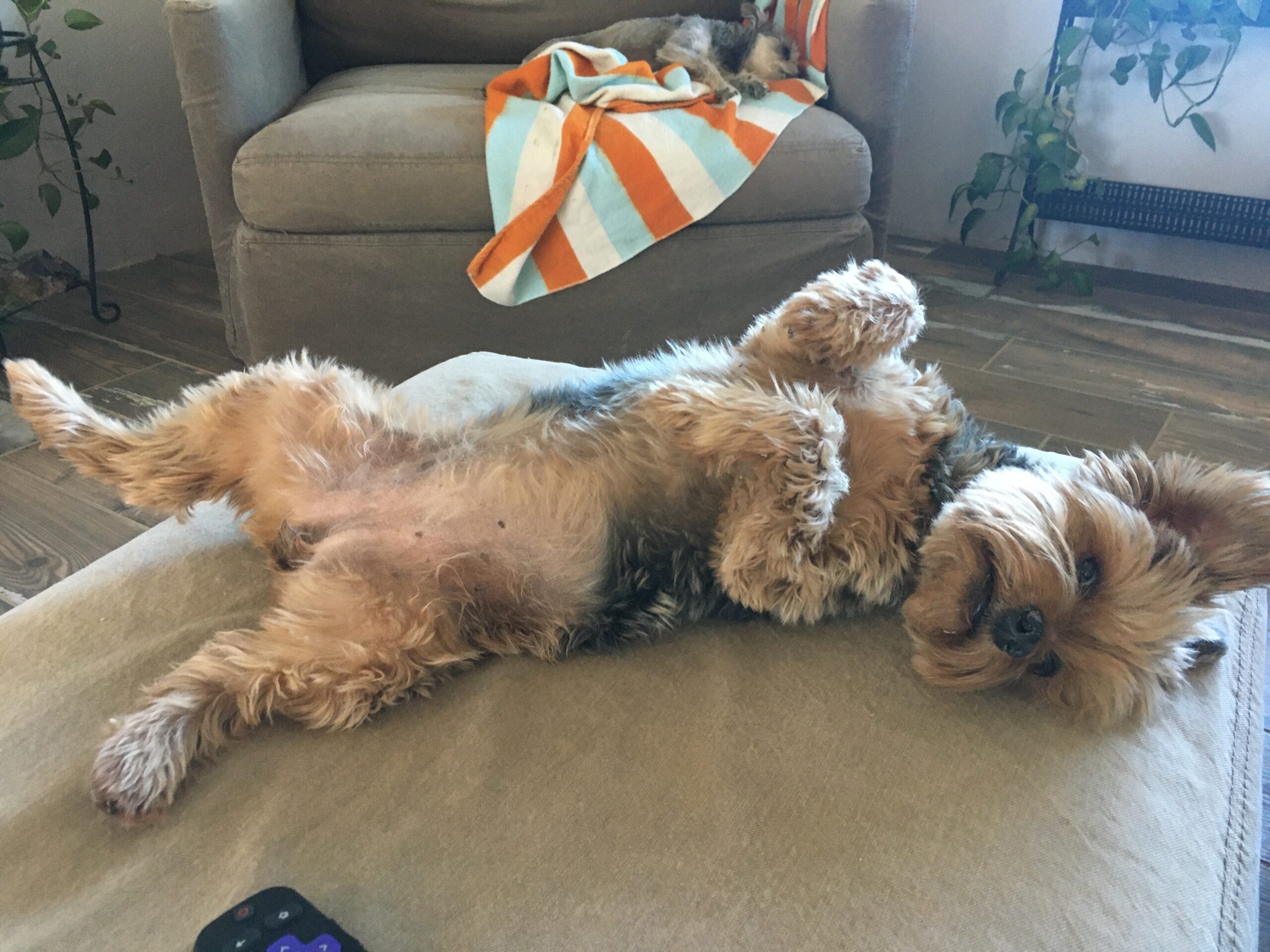 Home  Away From Home
Cage-Free Dog Boarding In Our Home
Comfortable home environment
Small number of boarders at one time
Lots of individual attention and care
Accepting guests from 1 day to several months
Healthy socialization, exercise and activities
Located on 4+ acres just South of Tucson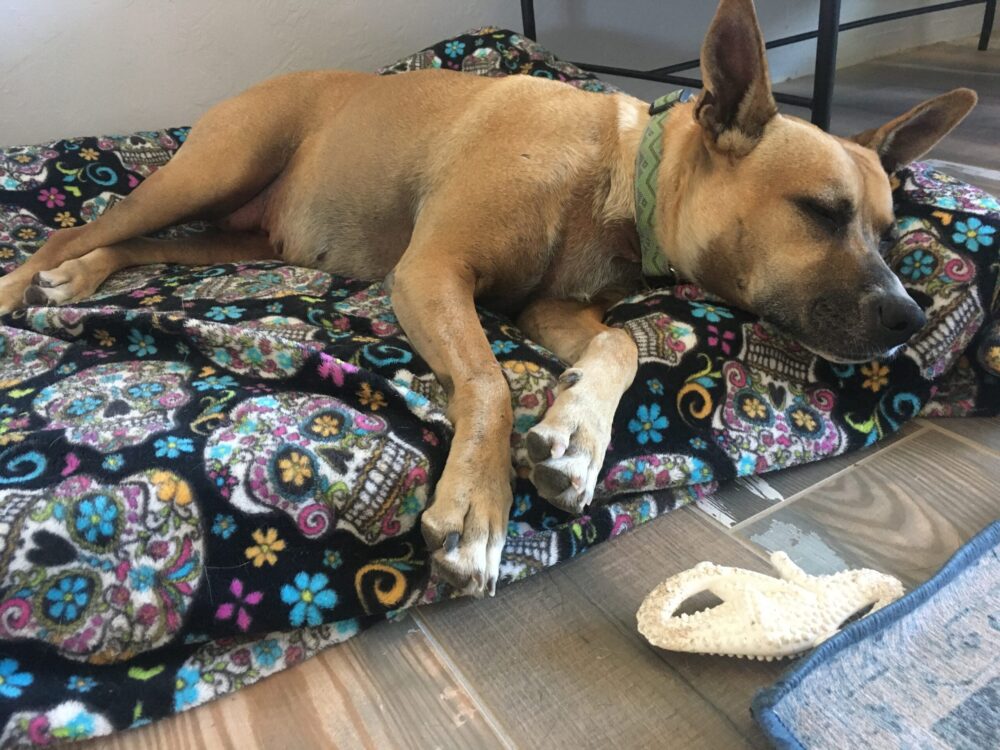 Pricing
Cage-Free Boarding:

  Fees are per night (like a hotel)  Additional $25 on the final day if your pup is picked up after 11am
Adult dog $45/night  
Puppies $50/night to $65/night  depending on age. more info
Long-Term Boarding: Over 30 Days Details here
Daycare

 

up to 8hrs  
Adult Dog $30 per day

or

$250/10 Day Package 
Puppy Daycare $35/day or  $325/10 Day Package
*Package days must be used within four months of purchase. 
*Day care over 8hrs – additional $10per hour. Limit 10hrs.
Bath: $30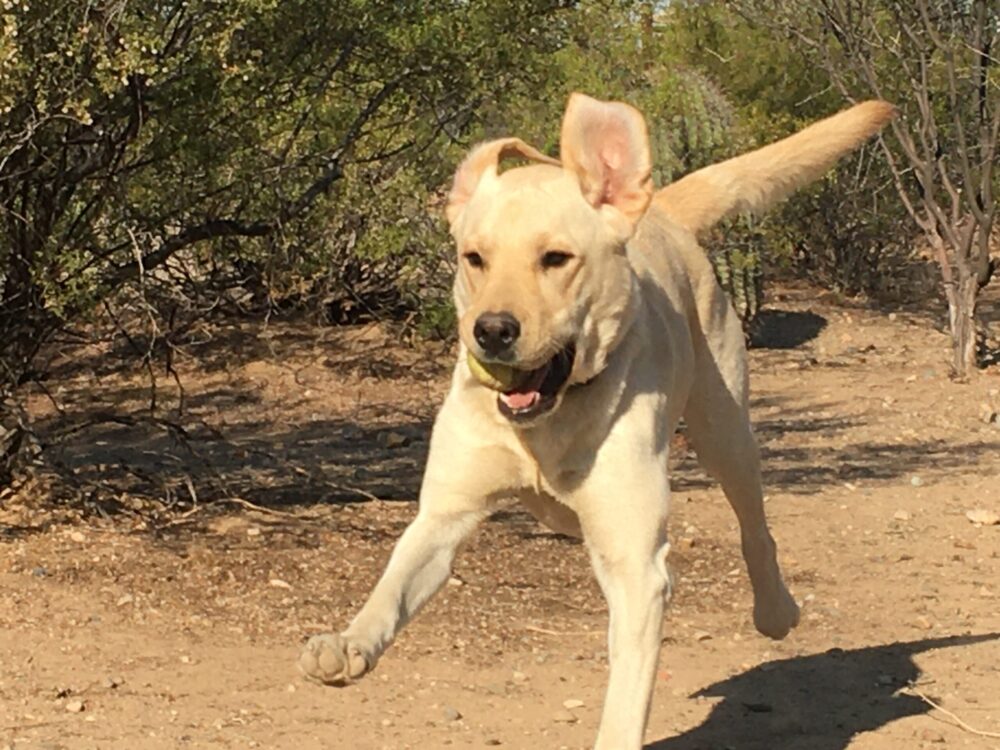 Contact Us!
Call, text or email us to discuss your needs and
schedule a
meet & greet! 
520-360-5026  campjimmydog@gmail.com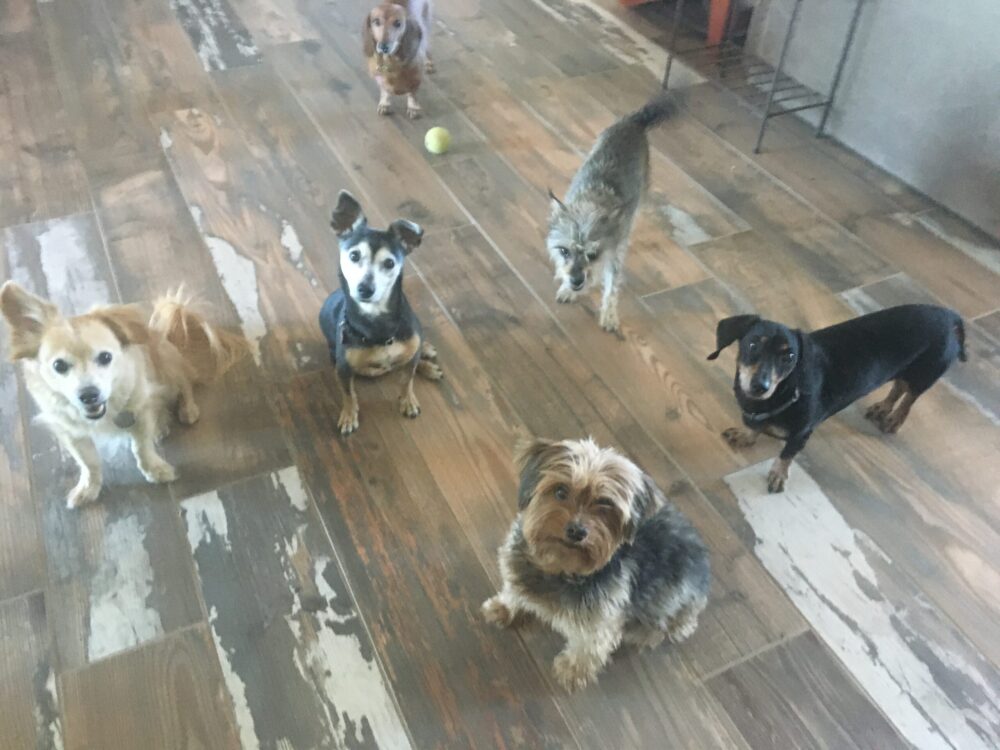 "Tails start wagging as soon as we make the turn into the Jimmydog Company driveway! You will not find a facility of this kind anywhere in the greater Green Valley/Sahuarita area: we looked at them all and this one is far superior!"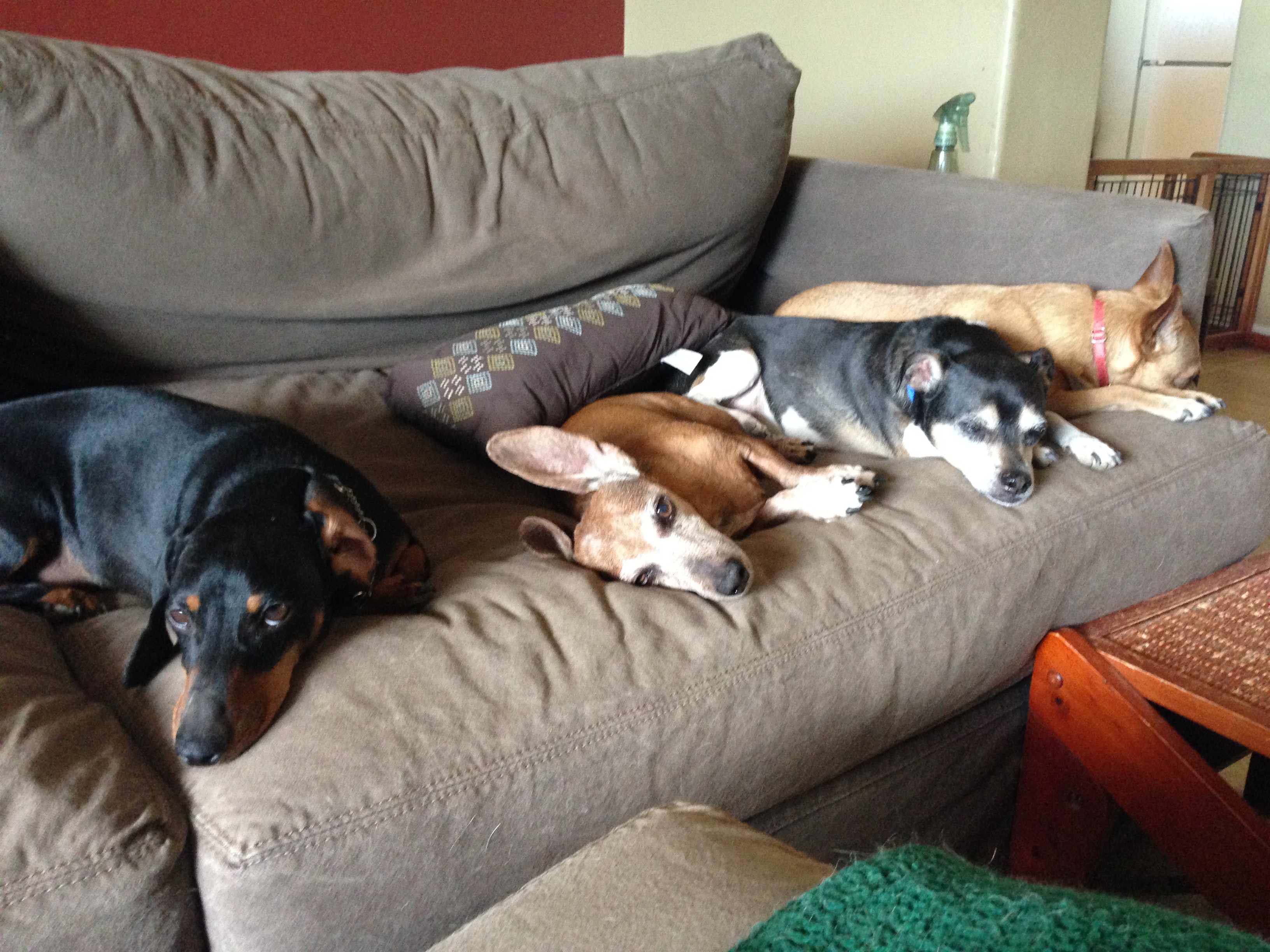 "I would not trust my dog with anyone else now that I have found Kristen. I never worry about my pup when she stays there, and that is saying a lot!!! I would HIGHLY recommend Camp Jimmydog to anyone who wants the best care for their pet. You won't be disappointed!"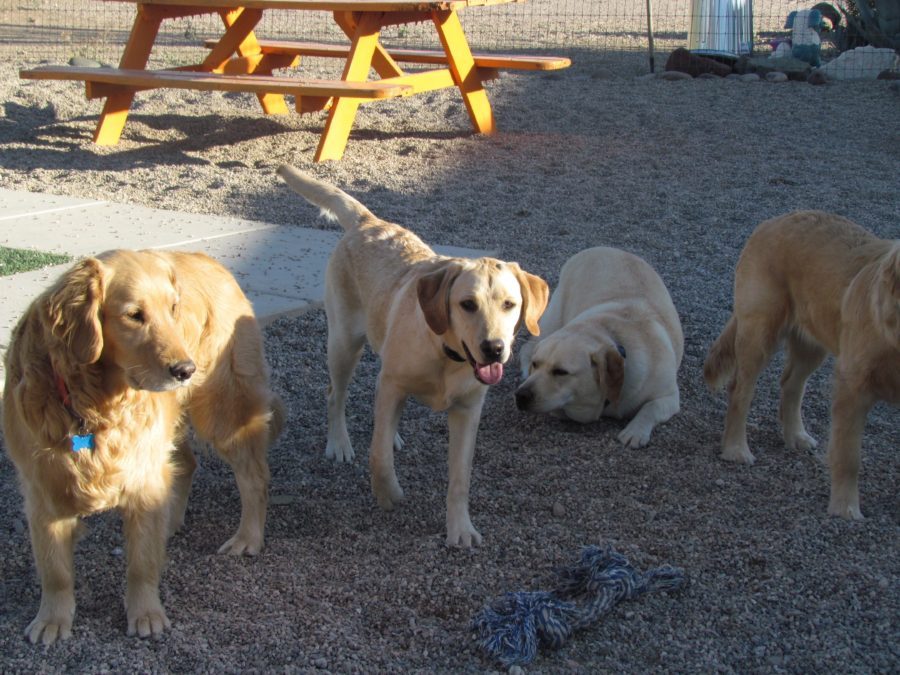 Contact:
Kristen Codianni info@campjimmydog.com 520-360-5026       
Let us know if you will have email or text access while away. We are happy to send a "pupdate". A quick hello to let you know that your pet is doing well and some pictures of them playing with new friends or relaxing comfortably.
You are always welcome to call or text to check on your furry friend:)