Guest Requirements
Well socialized & comfortable in a group of dogs.
Comfortable and friendly with people.
Spayed/neutered if over 6 months old.
Never harmed another dog/pet or person.
Current on vaccinations
Must have completed a Meet & Greet visit with us prior to any stay.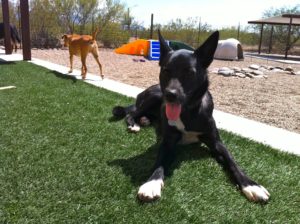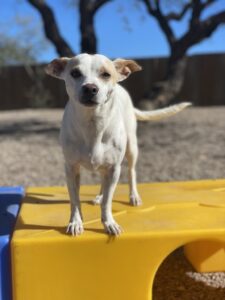 Home  Away From Home
Cage-Free Dog Boarding In Our Home
Small number of guests at one time
24 hour personal attention and care by professionals that live in the home
Healthy balance of socialization, play, relaxation & rest.
We work with all of our guests to strengthen and improve social skills and basic obedience.
Cage-Free Boarding
Adult Dog- 1yr. & up $65/night 
Puppies
–
Under 1yr. $75 to $85/night  (crate & potty trained) 
We work with all puppies on social skills, manners & basic obedience while here. Not crate or potty trained? Call to discuss pricing.
Pick up after 10am –
Discounted day rate of $30 applies
Drop Off Times–  By appointment only
Oct-April 8am -10am
May-Sept 7am-10am
Pick Up Times – By appointment only
Mon-Sat. 8am (Oct-April), 7am (May-Sept) – 6:00pm
Sundays 8:00am – 3:00pm
Daycare

  Offered  M-F 
Oct – April 8am-4pm
May – Sept 7am – 4pm
Adult Dog – $35 up to 6 hrs./ $45 over 6 hrs.
Puppies – $45 up to 6 hrs. / $55 over 6 hrs.  
Drop Off Time

8am -10am By appointment only
Pick Up Times – 8am- 4pm

By appointment only
Bath  $30 Add a bath to Any Boarding or daycare stay. Non-toxic, natural, unscented shampoo used