Our mission is to provide an alternative to traditional kennels with superior care and service. 
This is the boarding experience that we would want for our own pets.
Home away from home.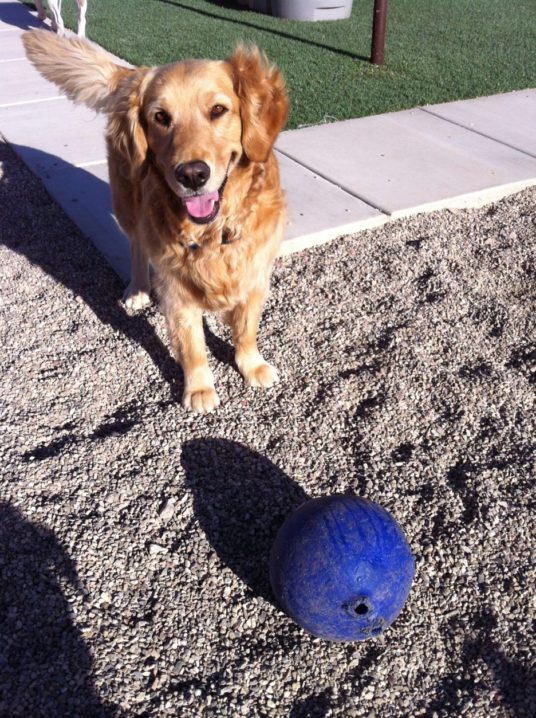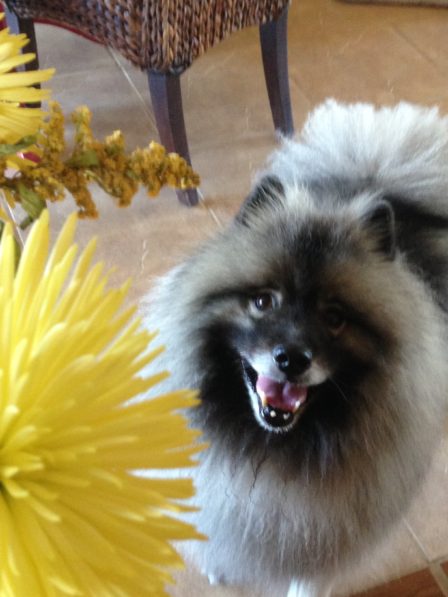 Home  Away From Home
Cage-Free Home Style Dog Boarding 
Comfortable home environment
Small number of guests. Typically 5-10 overnight and limited daycare guests 0-4
24 hour individual attention and care
Accepting guests for any length stay, one day to several months.
Healthy and balanced mix of socialization,  exercise & play as well as relaxation & rest.
Both locations are adult only households
Backgrounds as Professional Trainers/Behaviorists 
Supporting and aiding in good dog etiquette and manners.
19+ years professional experience
 Two locations just  south and east of Tucson
Certified Pet First Aid & CPR Instructor
Since 2006 Camp Jimmydog LLC has provided Southern Arizona and the Tucson area with cage free, home style boarding.
We are free of the kennels, runs and overcrowding that promote stress, unwanted behaviors and overstimulation. Your dog is welcomed into our home and loved and cared for as our own.
By accepting only a small number of well socialized guests at one time, we ensure that everyone, from puppies to seniors, receive the care and individual attention that they need and deserve. There is always space to quietly relax as well as room to run, play and explore in a spacious dog playground and our large backyard.   
There are NO extra charges for things such as meds, outdoor time, walks, individual attention and cuddles, beds, toys or play time. In our home your dog has access to these and to us, just as our 4-legged family does.   
It's our home and we want them to feel it's their home too. If they sleep in your bedroom, they will sleep in ours 🙂
Please look over our website, enjoy the photos and of course, feel free to contact us with any questions that you may have or to schedule a time to come by and meet us.
We look forward to having you in our pack!
Kristen, Steve and Burcu
All guests

must

meet each of the requirements below.
Very well socialized.
They must be comfortable in a group of dogs.
Comfortable and friendly with people.
Over 6 months must be spayed/neutered.
Have never harmed a dog/pet/person.
Current on vaccinations
Must have completed a Meet & Greet visit with us prior to any stay.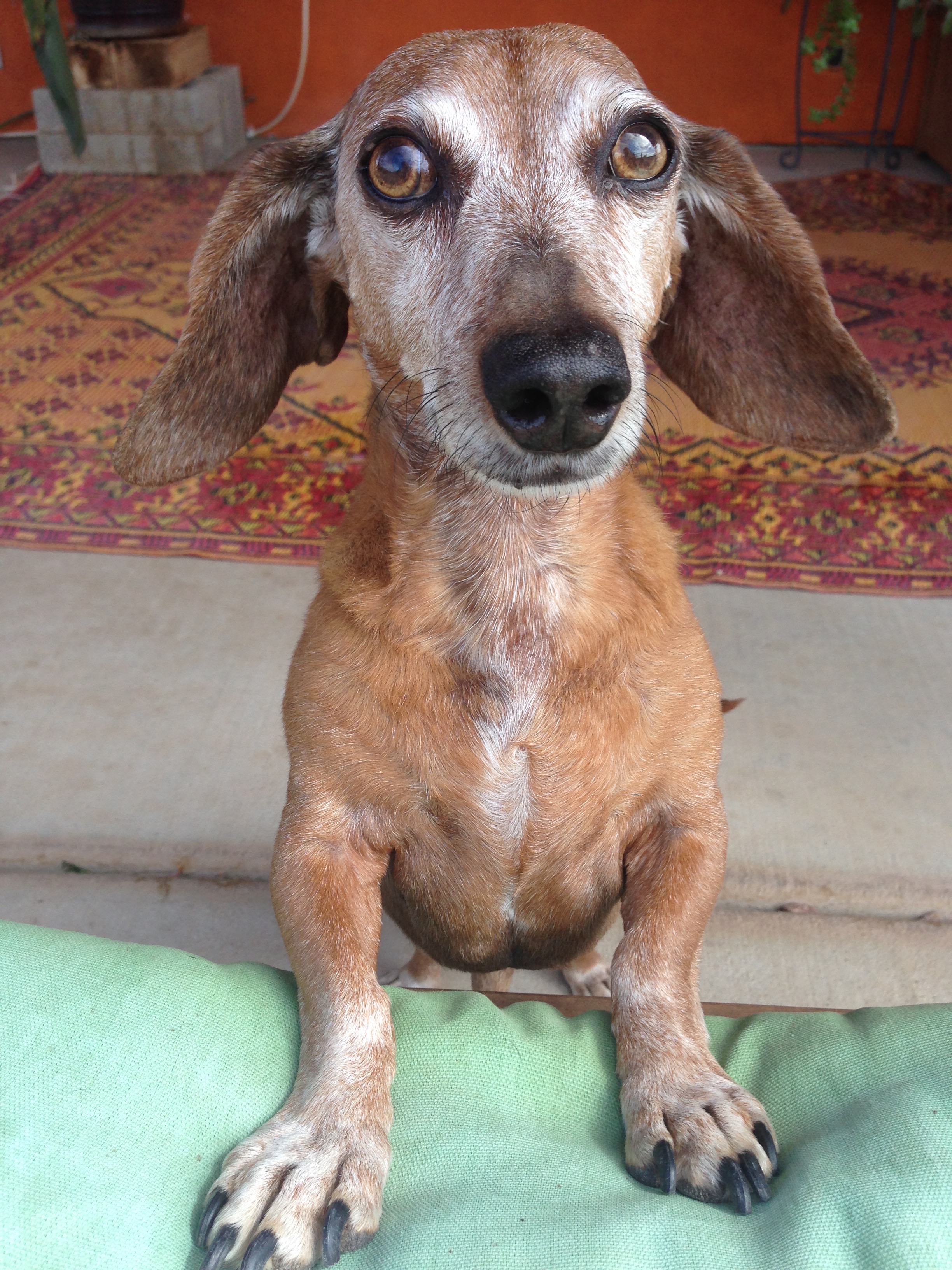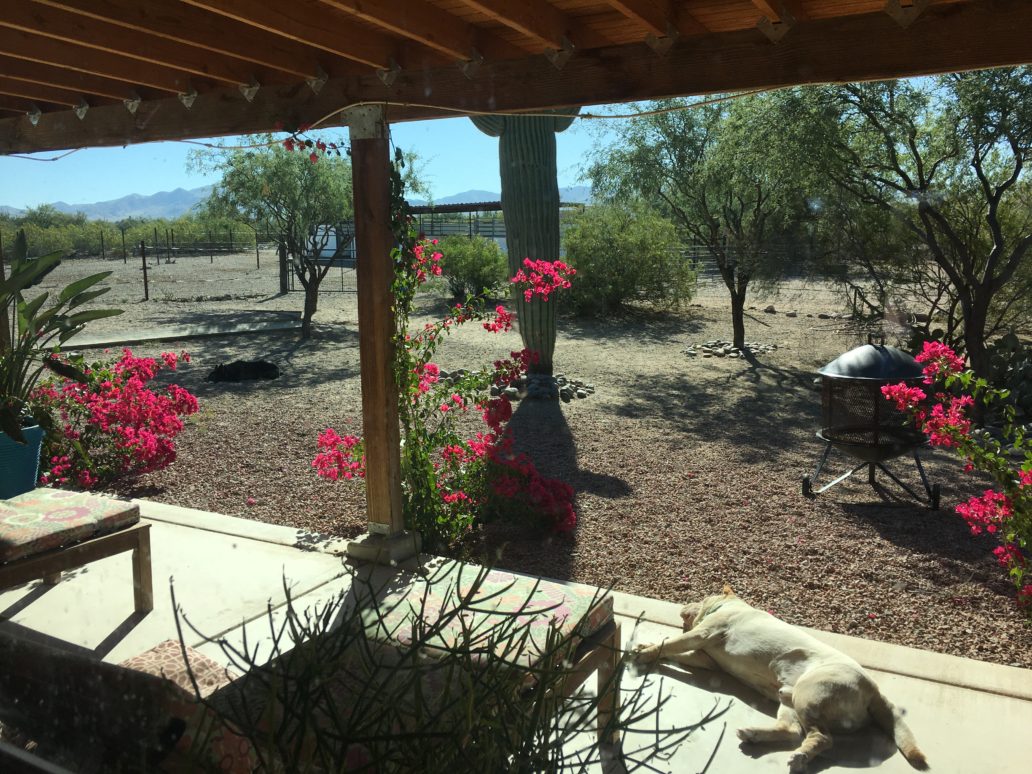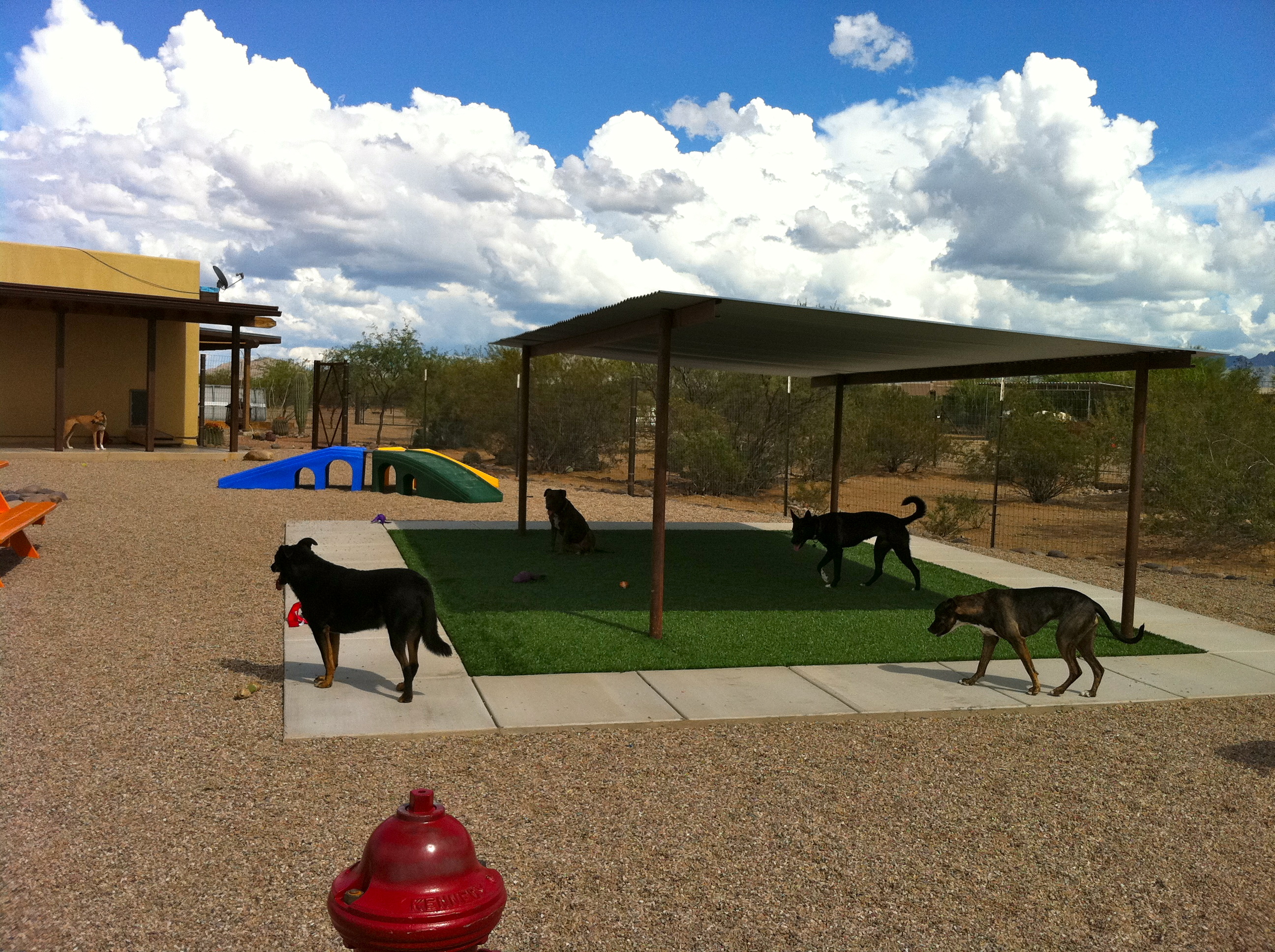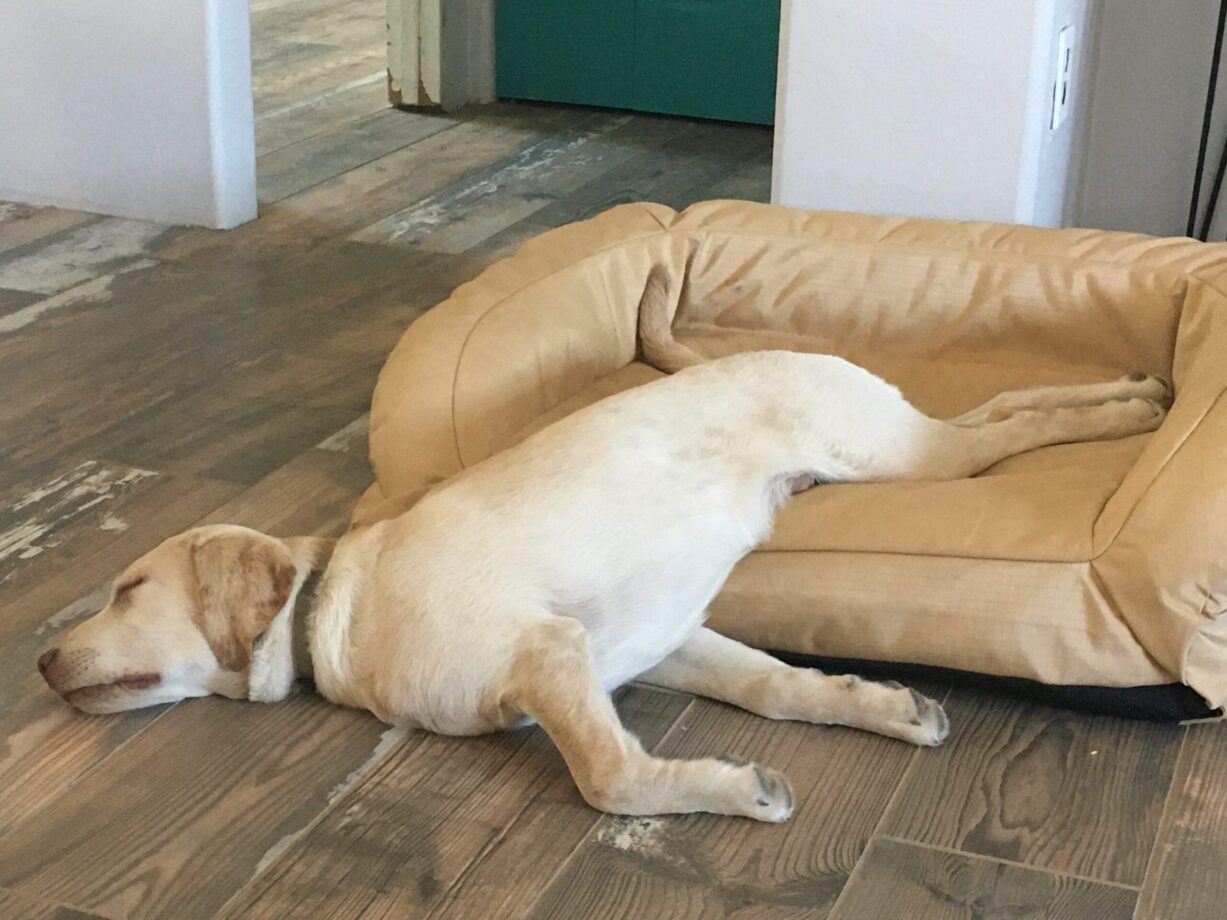 Contact Us!
Call, text or email us to discuss your needs and
schedule a
meet & greet! 
520-360-5026  campjimmydog@gmail.com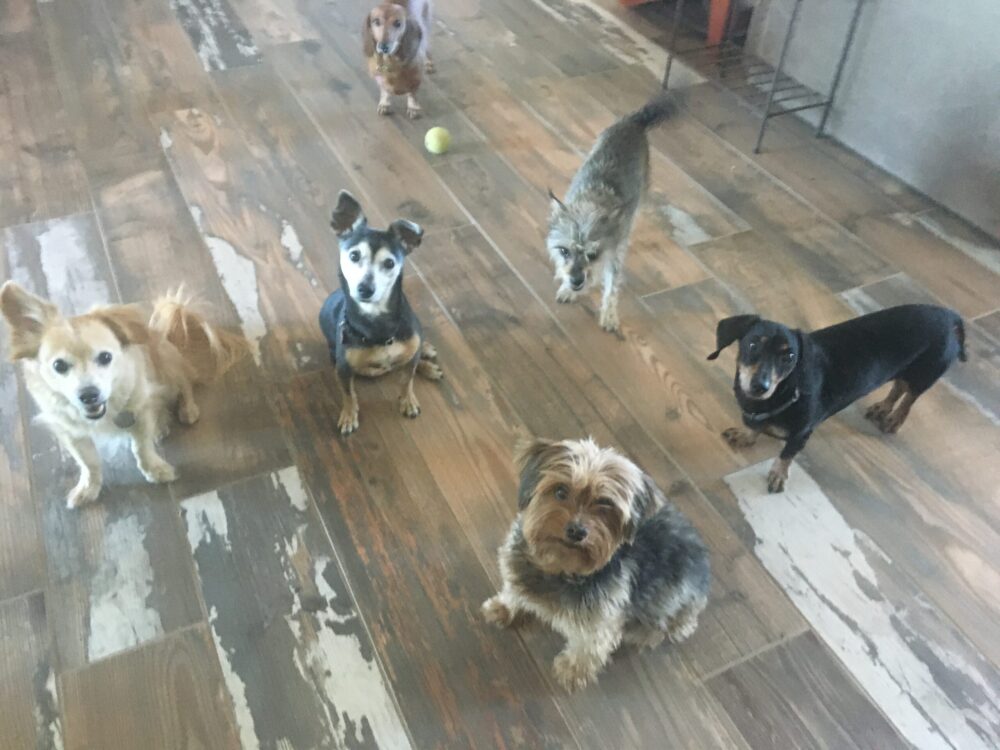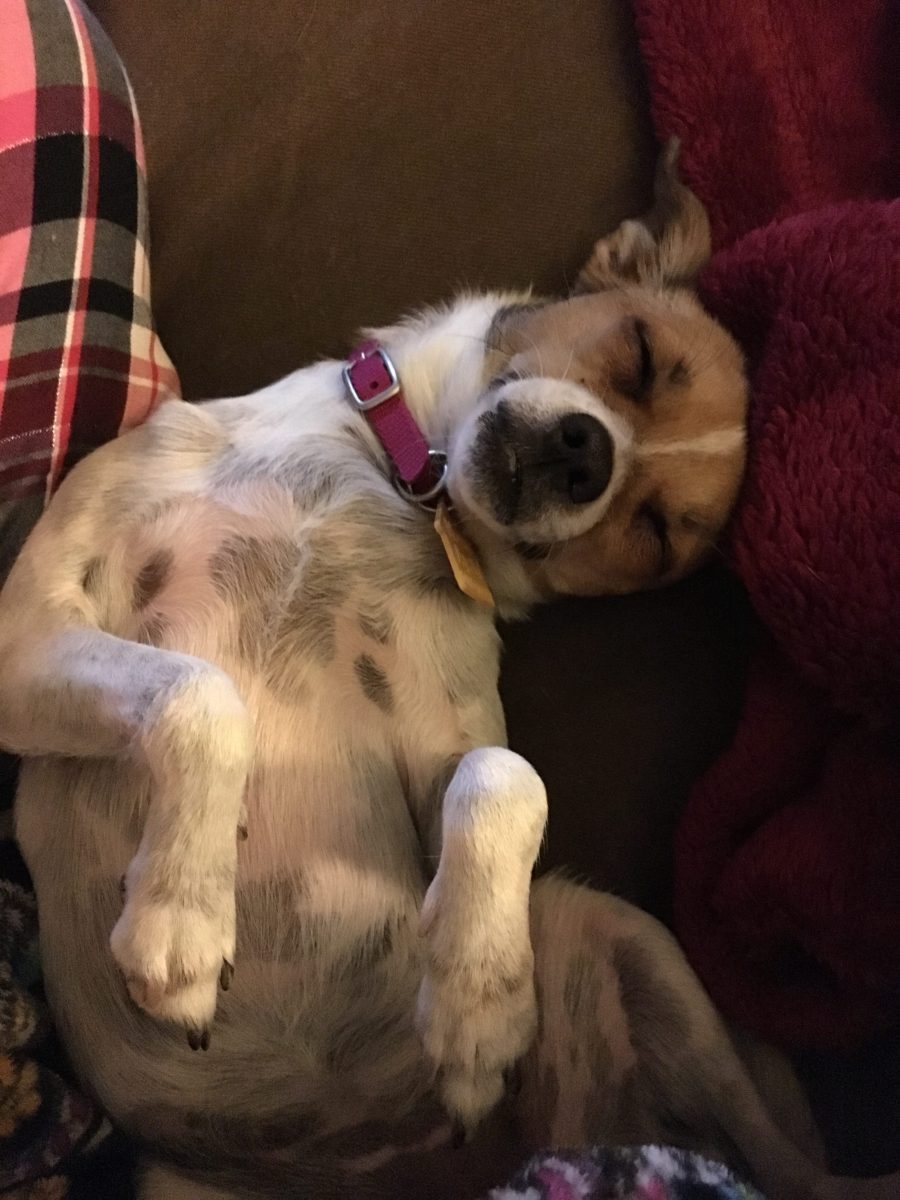 "My dog is blind and Kristen takes good care of my Bambina. Very pleased! She loves coming here. Thank you for what you do!"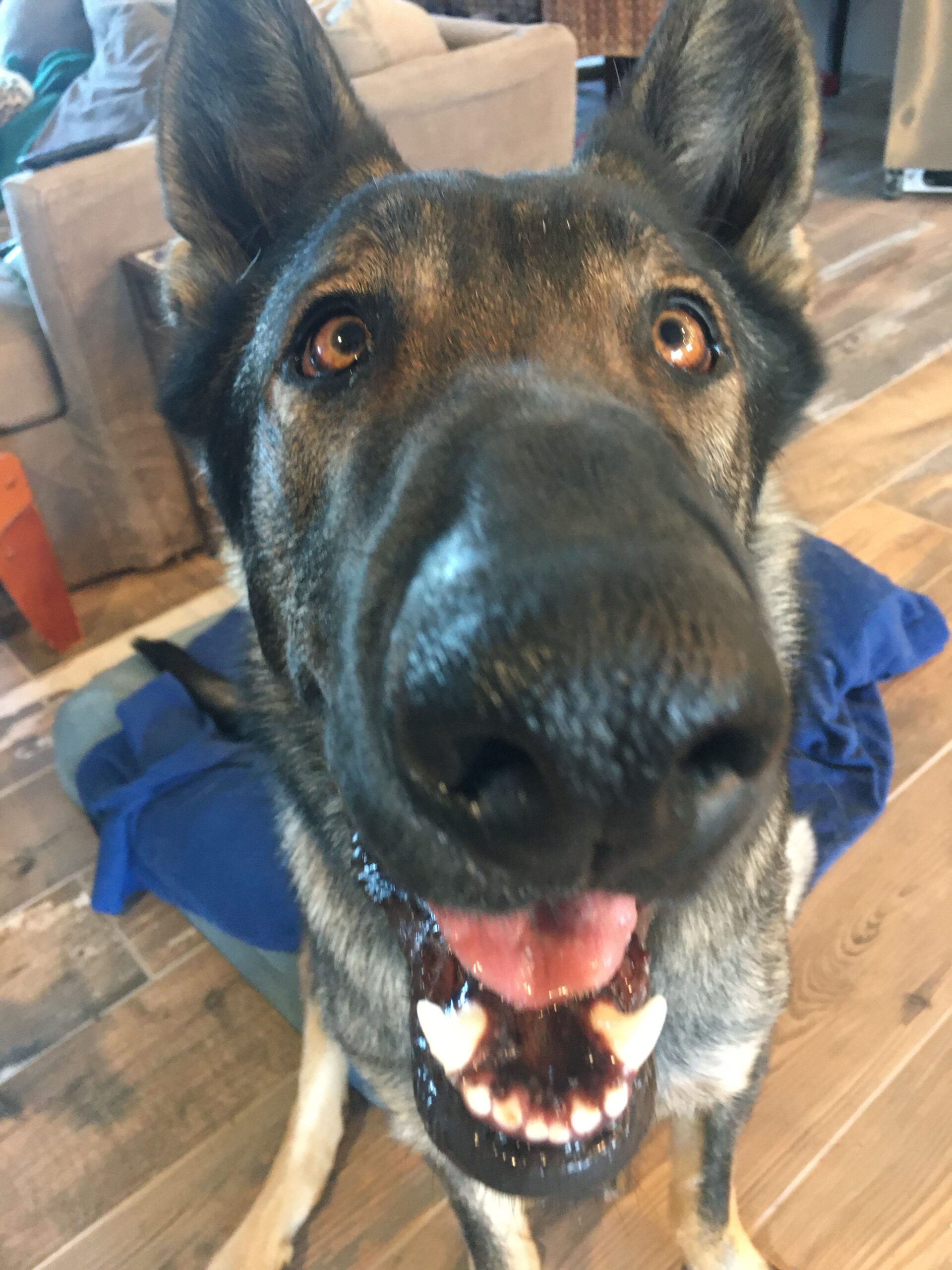 call or text 520-360-5026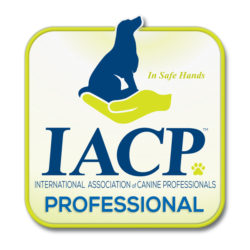 "I cannot say enough good things about Camp Jimmydog. We have a very loving but sensitive mini dachshund who trusts exactly 3 adult human beings…myself, my wife and Kristen at Camp Jimmydog. Before we found Camp Jimmydog, our sweet doxie would come home from other boarders skinny and weak from having not eaten due to anxiety. With Camp Jimmydog, she has found her home away from home."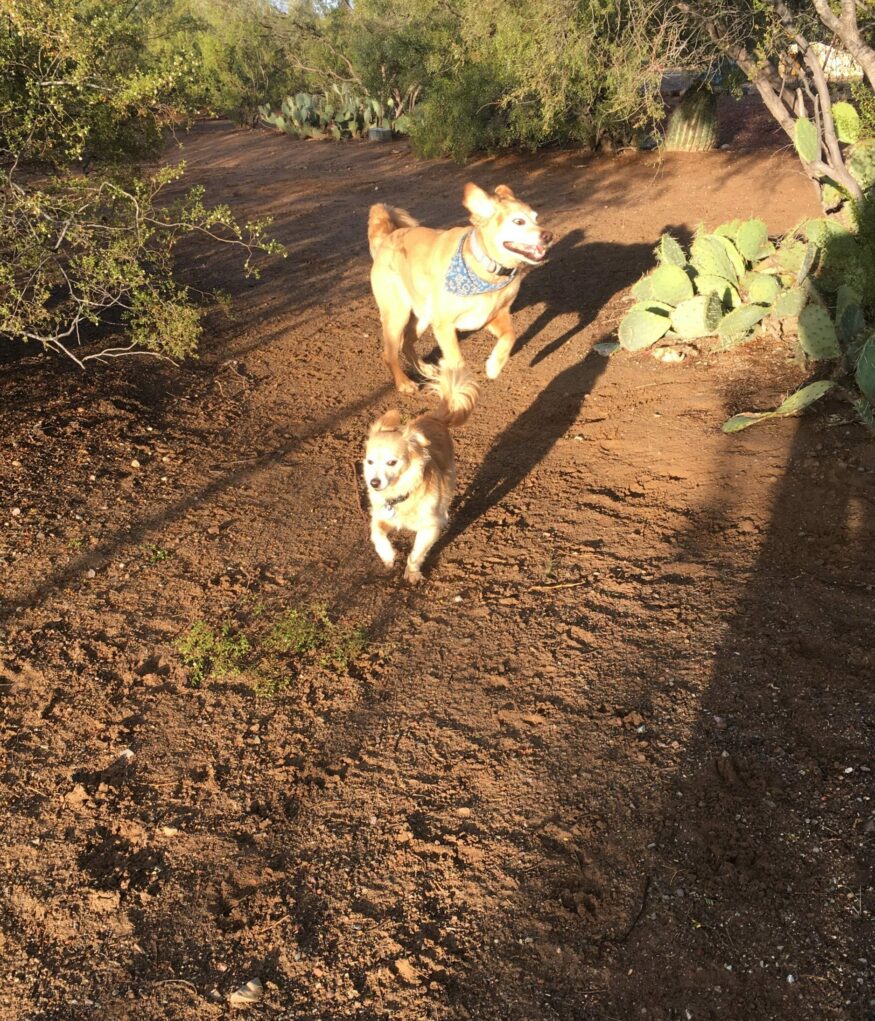 "Kristen is amazing, she takes great care of my dogs, I wouldn't send them to anyone else! Our dogs love her too. We were so happy when we found her a few years ago. She is comparable to the prices of boarding facilities that leave your dogs in a cage all day long, and our dogs get free reign of her house and property. She really cares about the animals she cares for and we will ALWAYs leave our dogs with her."