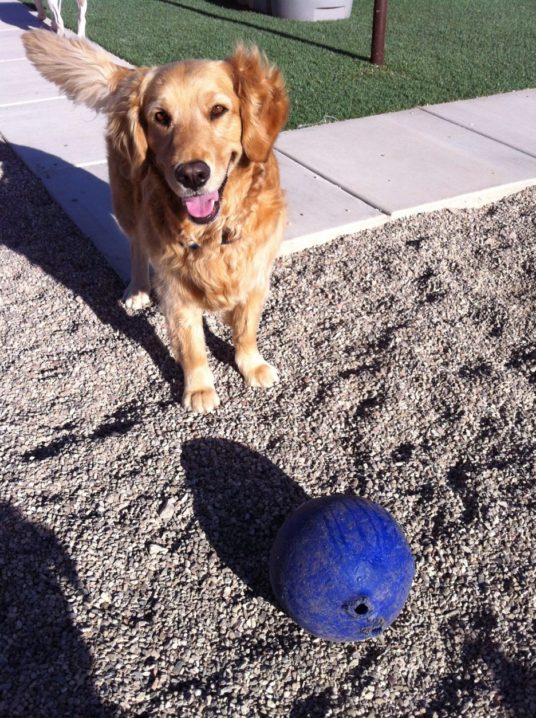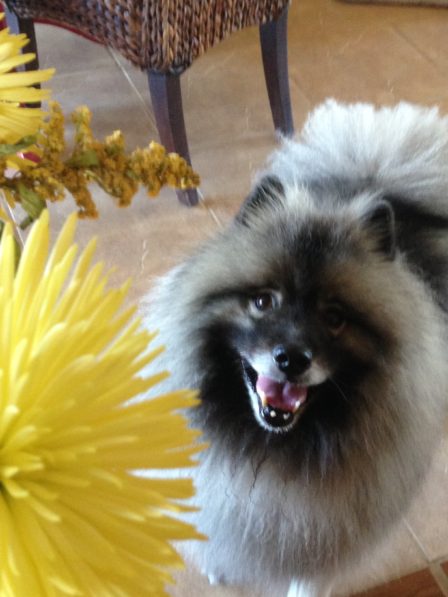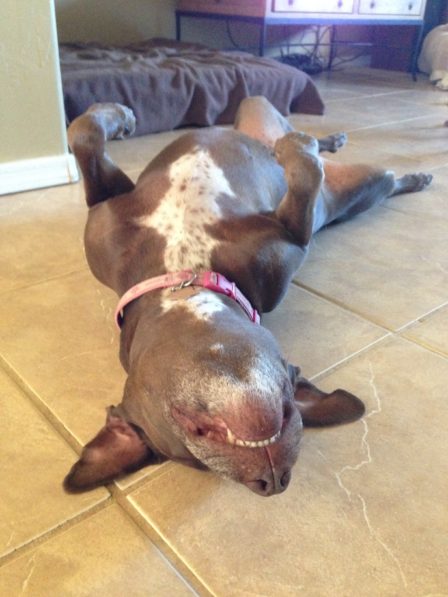 Camp Jimmydog
Providing Cage Free Boarding in the Tucson Area for Your Best Friend
Run, Play, Relax
Our pets are family. It's important to feel good about who is caring for them while you're away.
As a pet owner I truly understand what a difficult decision this can be. For years my husband and I took separate vacations because we weren't comfortable leaving our dogs in anyone else's care.
For over 10 years Camp Jimmydog has provided the Tucson, Sahuarita, and Vail area with a unique cage-free dog boarding experience. Free of the kennels and runs that promote stress and unwanted behaviors. Your four-legged family members are welcomed into our home and loved as one of our own.
By accepting only a small number of guests at one time, we ensure that everyone gets all of the love and individual attention they need and deserve.
Click here to view our services, pricing and guest guidelines. Our FAQ page will also help answer many commonly asked questions.
Please look over our website, enjoy the photos (all taken at our home) and, of course, feel free to contact me with any questions or concerns that you may have or to schedule a time to come by and meet us.
We look forward to having you in our pack!
Kristen Codianni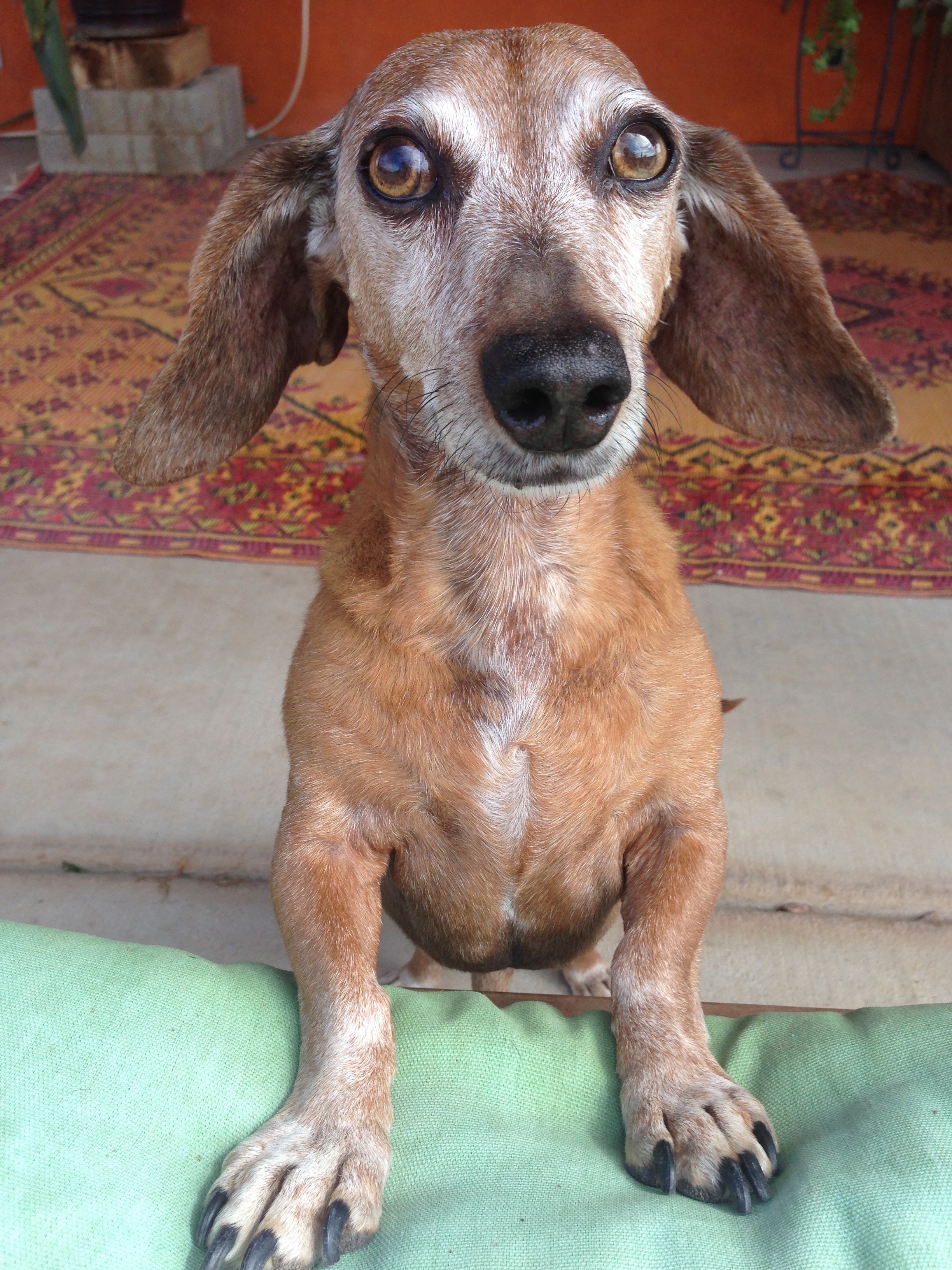 "I cannot say enough good things about Camp Jimmydog. We have a very loving but sensitive mini dachshund who trusts exactly 3 adult human beings…myself, my wife and Kristen at Camp Jimmydog. Before we found Camp Jimmydog, our sweet doxie would come home from other boarders skinny and weak from having not eaten due to anxiety. With Camp Jimmydog, she has found her home away from home."
Scott N.
"Kristen is amazing, she takes great care of my dogs, I wouldn't send them to anyone else! Our dogs love her too. We were so happy when we found her a few years ago. She is comparable to the prices of boarding facilities that leave your dogs in a cage all day long, and our dogs get free reign of her house and property. She really cares about the animals she cares for and we will ALWAYs leave our dogs with her."
Liz W.
"My dog is blind and Kristen takes good care of my Bambina. Very pleased!"
Kay D.
Contact: Kristen Codianni info@campjimmydog.com 520-360-5026       
Insured