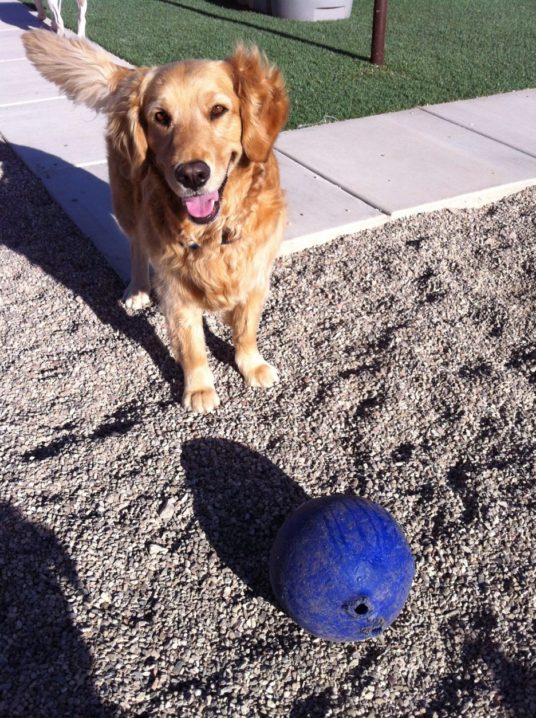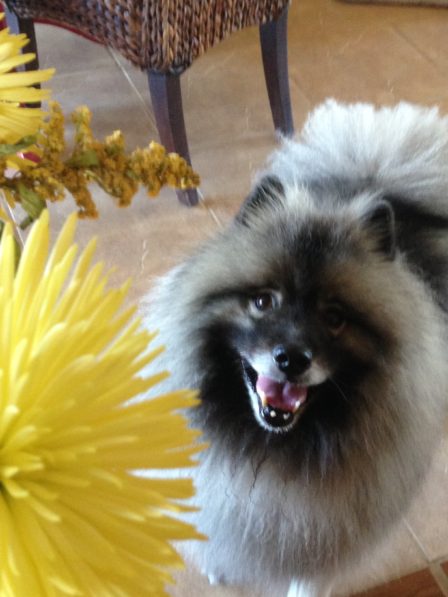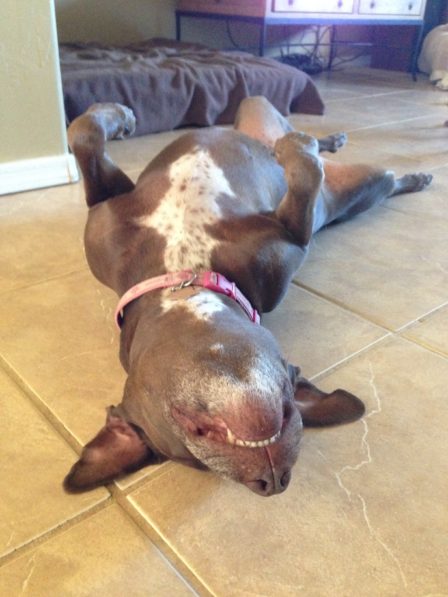 Camp Jimmydog  
Cage Free Boarding for Your Best Friend
Run, Play, Relax
Our pets are family. It's important to feel good about who is caring for them while you're away.
As a pet owner I truly understand what a difficult decision this can be. For years my husband and I took separate vacations because we weren't comfortable leaving our dogs in anyone else's care.
Camp Jimmydog offers the Tucson area a healthy, loving, cage free alternative to regular kennel dog boarding that reduces stress for owners as well as their pets. Your pets are a part of our family while here.
Please look over our website, enjoy the photos (all taken at our home) and, of course, feel free to contact me with any questions or concerns that you may have or to schedule a time to come by and meet us.
Click here to view our services offered and pricing.
We look forward to having you in our pack!
Kristen Codianni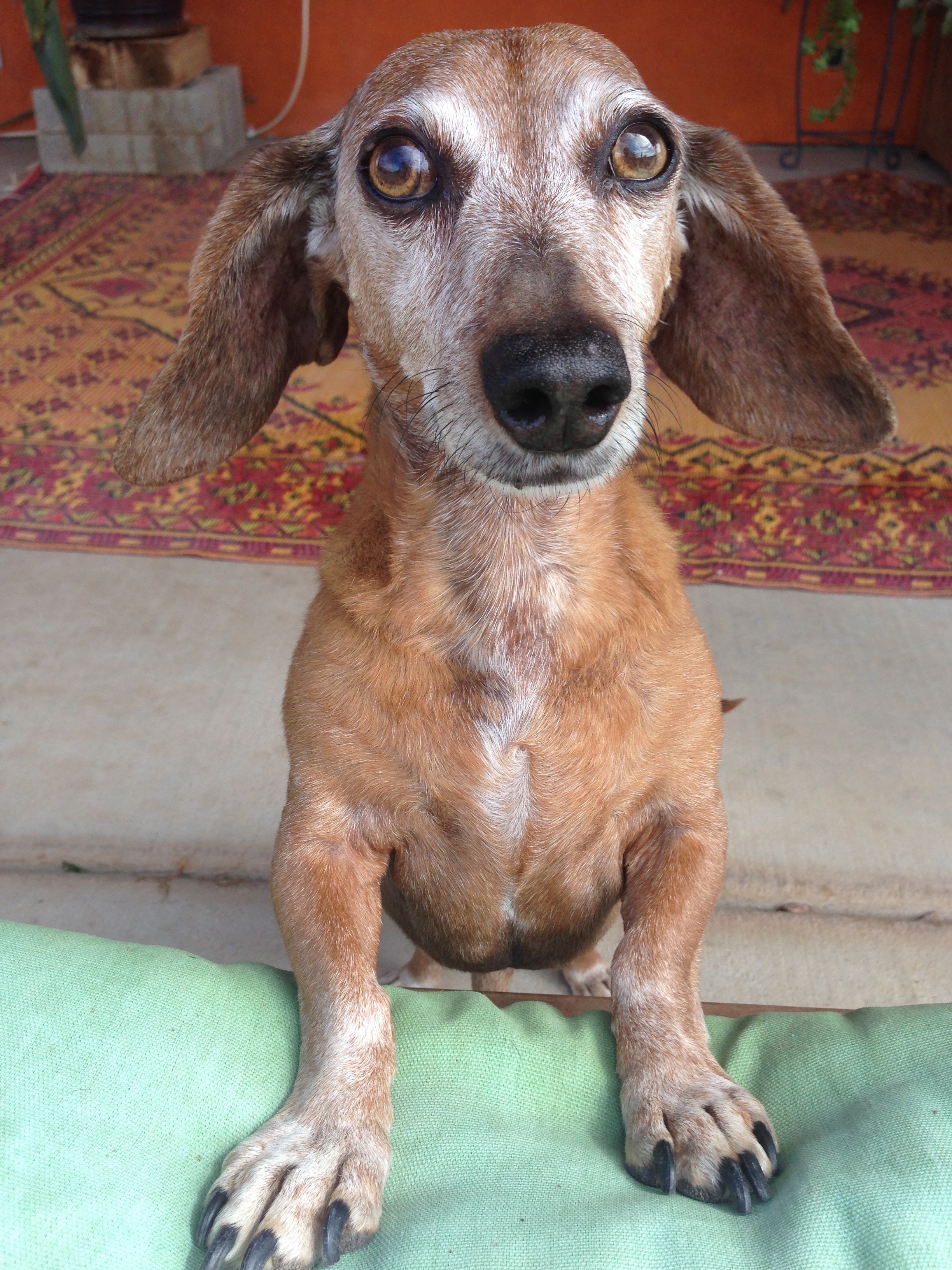 Contact: Kristen Codianni info@campjimmydog.com 520-360-5026       
Insured