Home Away From Home
Our mission is to provide an alternative to traditional kennels with superior care and service.
Peace of mind for you and a great experience for your pup!
This is the boarding experience that we would want for our own pets.
What makes us a great choice for a long term stay?
Since 2006 Camp Jimmydog LLC has provided Southern Arizona and the Tucson area with cage free, home style boarding.
Your dog is welcomed into our home and loved and cared for as one of our own. Our guests have full access to us, our house and our yard. If they sleep in your bedroom, they will sleep in our bedroom:) Because it is a home, not a kennel, our guests easily settle in and make themselves at home. They are not subject to the anxiety and possible behavior and health issues that can result from a stay in a traditional kennel environment.
We understand how difficult it is to leave your four legged family in someone else's care, for any length of time, especially long term. Our goal is not only to provide your dog with a warm loving home, but to also provide you peace of mind and a sense of relief.
Healthy socialization, good dog etiquette, behavior, and manners, in the house as well as outside, are always encouraged and reinforced. Our goal is not only that they are safe and happy, but that they go home with better habits, not worse 🙂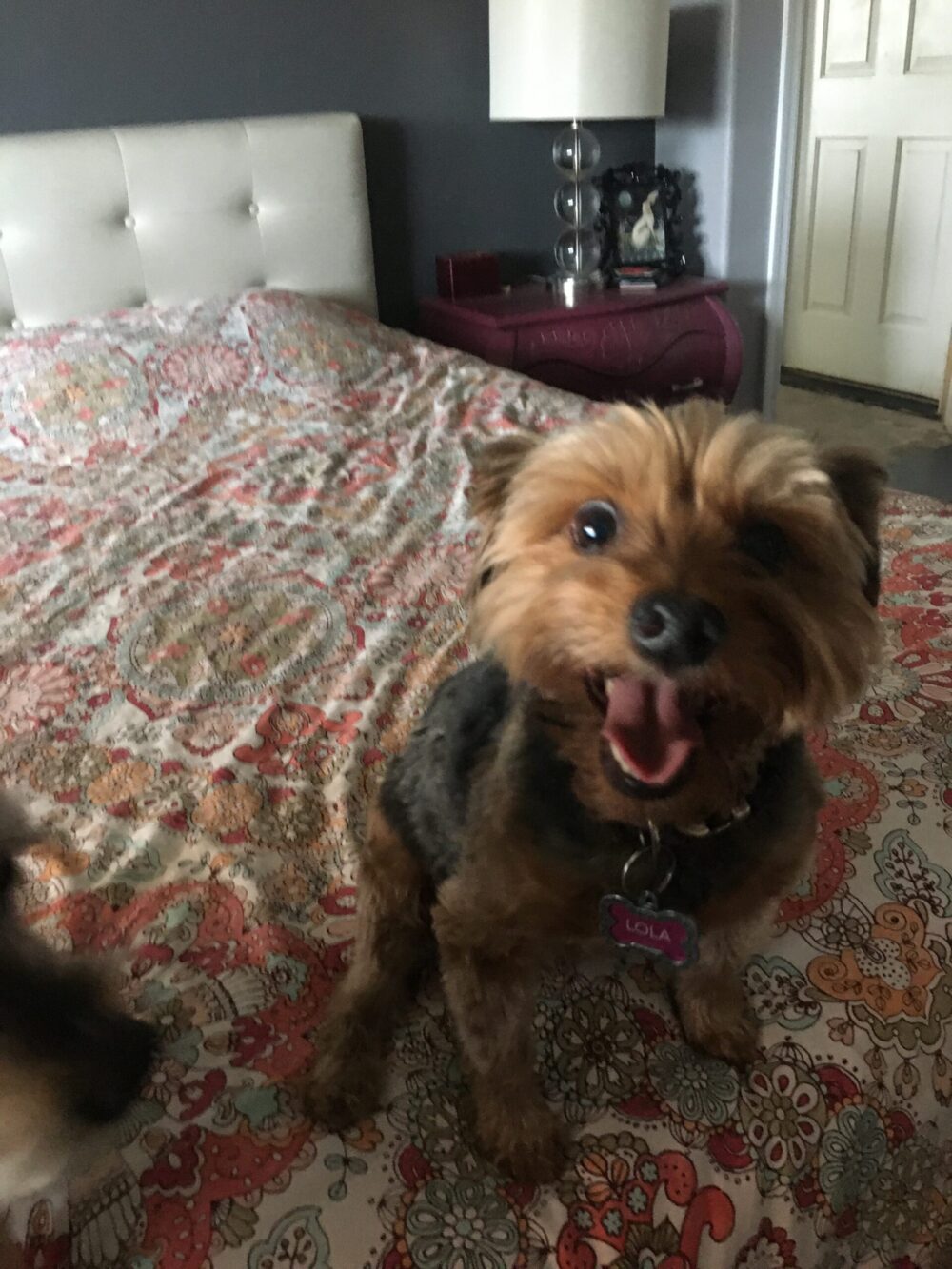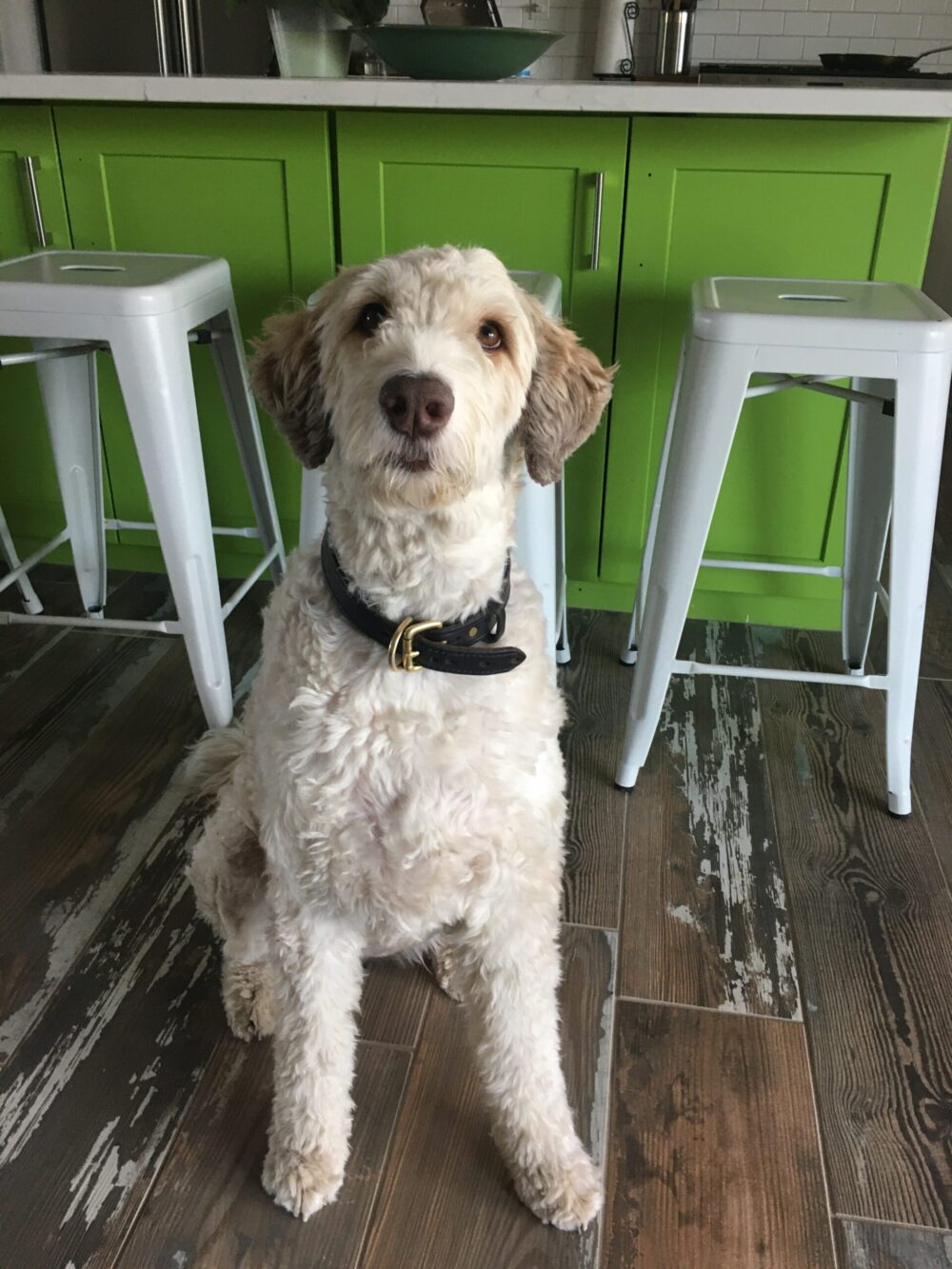 Because we only accept a small number of well socialized guests at one time, everyone from puppies to seniors receive plenty of attention and aren't overwhelmed or overstimulated.  There are friends to nap near or play with if they desire, or they may choose to find a quite spot to relax or chew on a bone alone. Usually they want to be wherever we are 🙂
Long term pricing is done on an individual basis. Below is a general idea of LT pricing. Call us to discuss your individual needs to get an exact quote.
Long term boarding is defined as over 30 days. Our normal rate applies for the first 30 days with a discount applied to the remaining length of the stay. A deposit will be required for any LT stay.
The size of the discount(s) and the amount of deposit depends on length of stay, certainty of length of stay, number of dogs etc. 
Call me to discuss your needs and get pricing.
Contact Kristen at 520-360-5026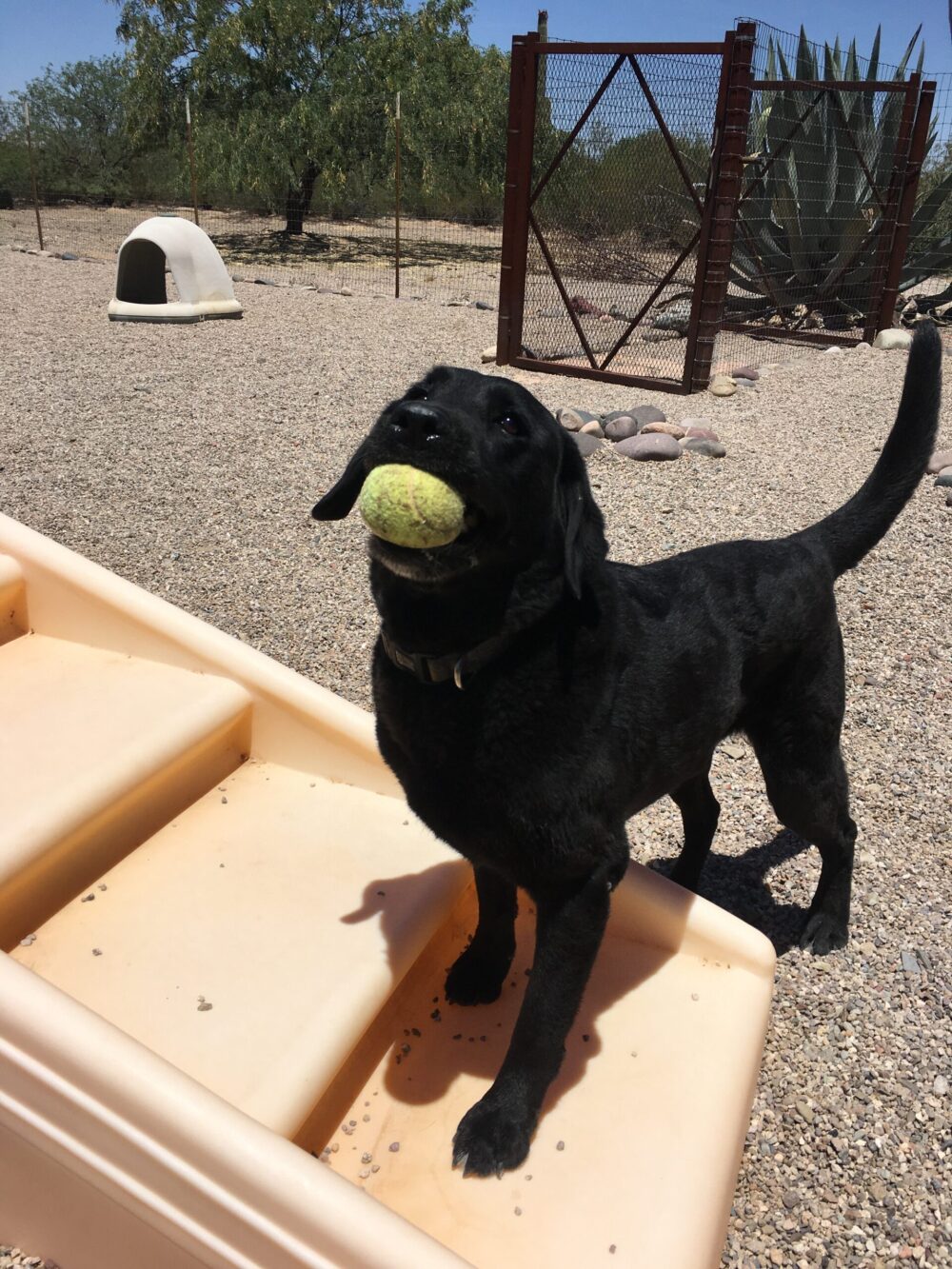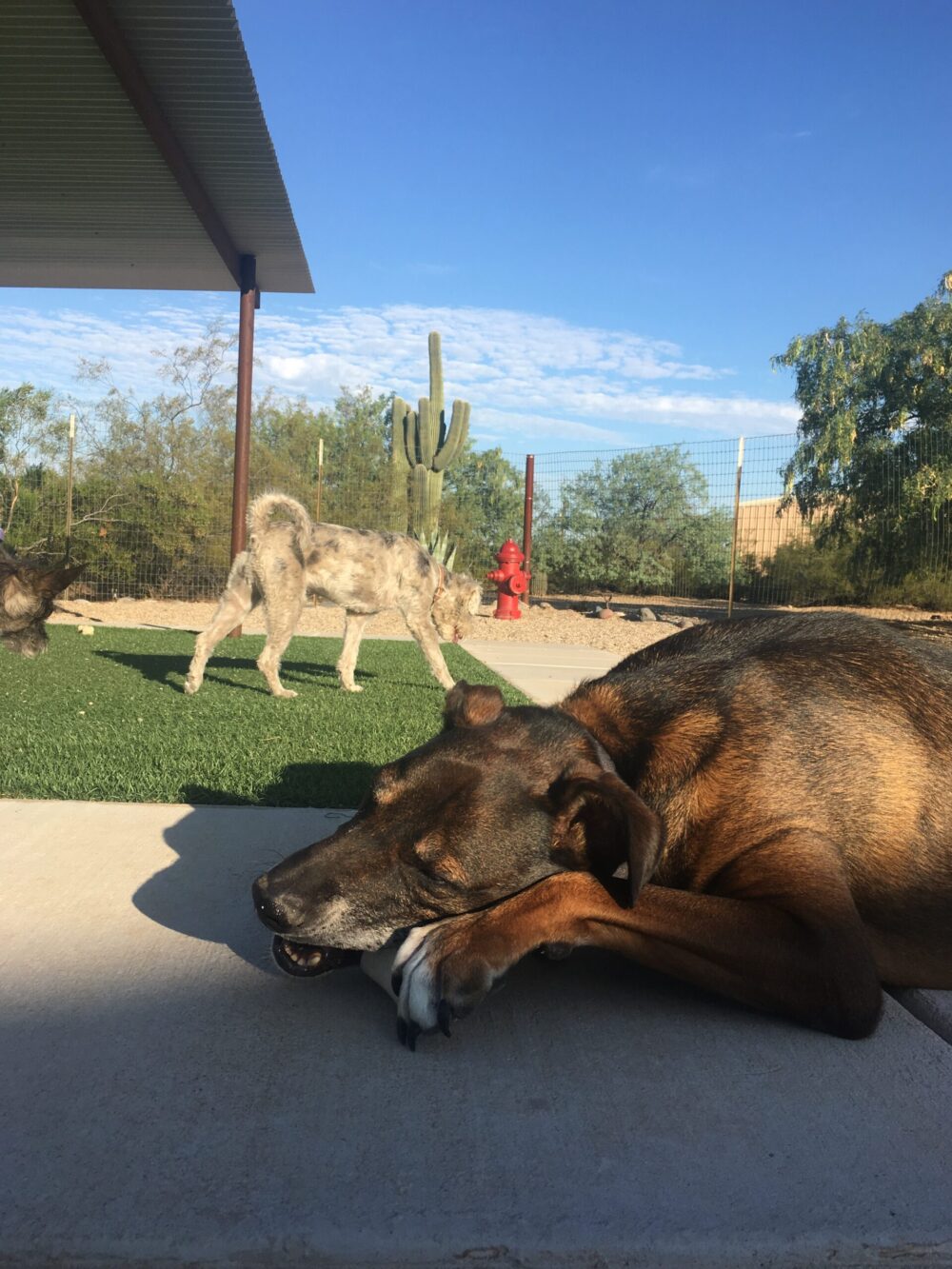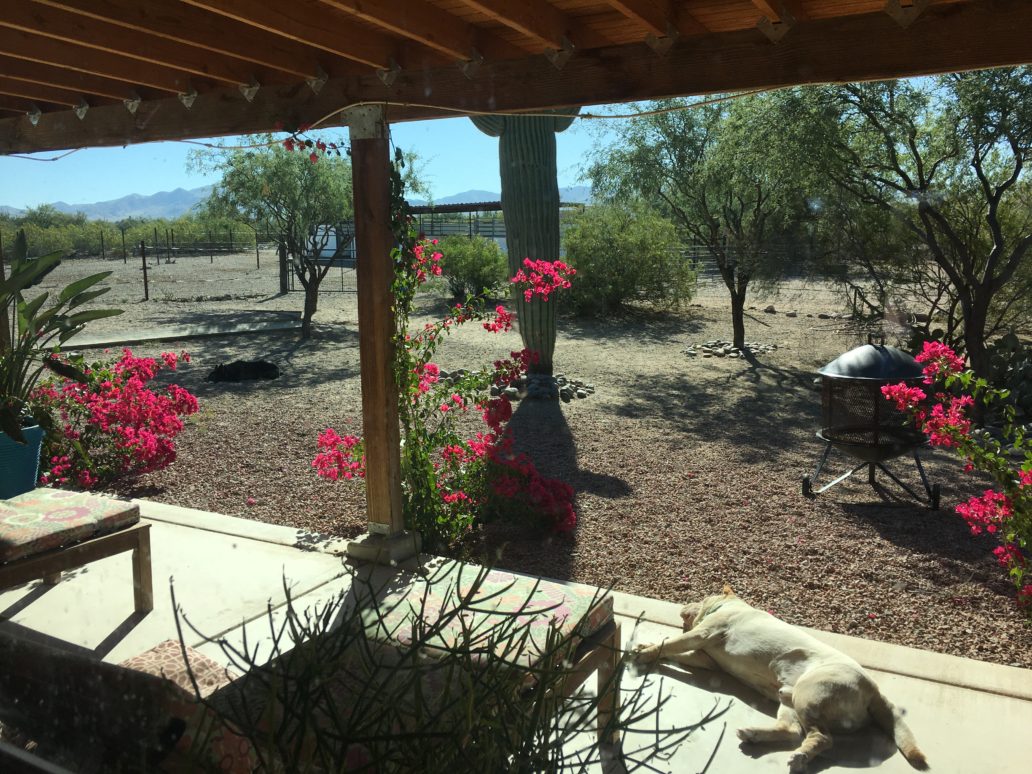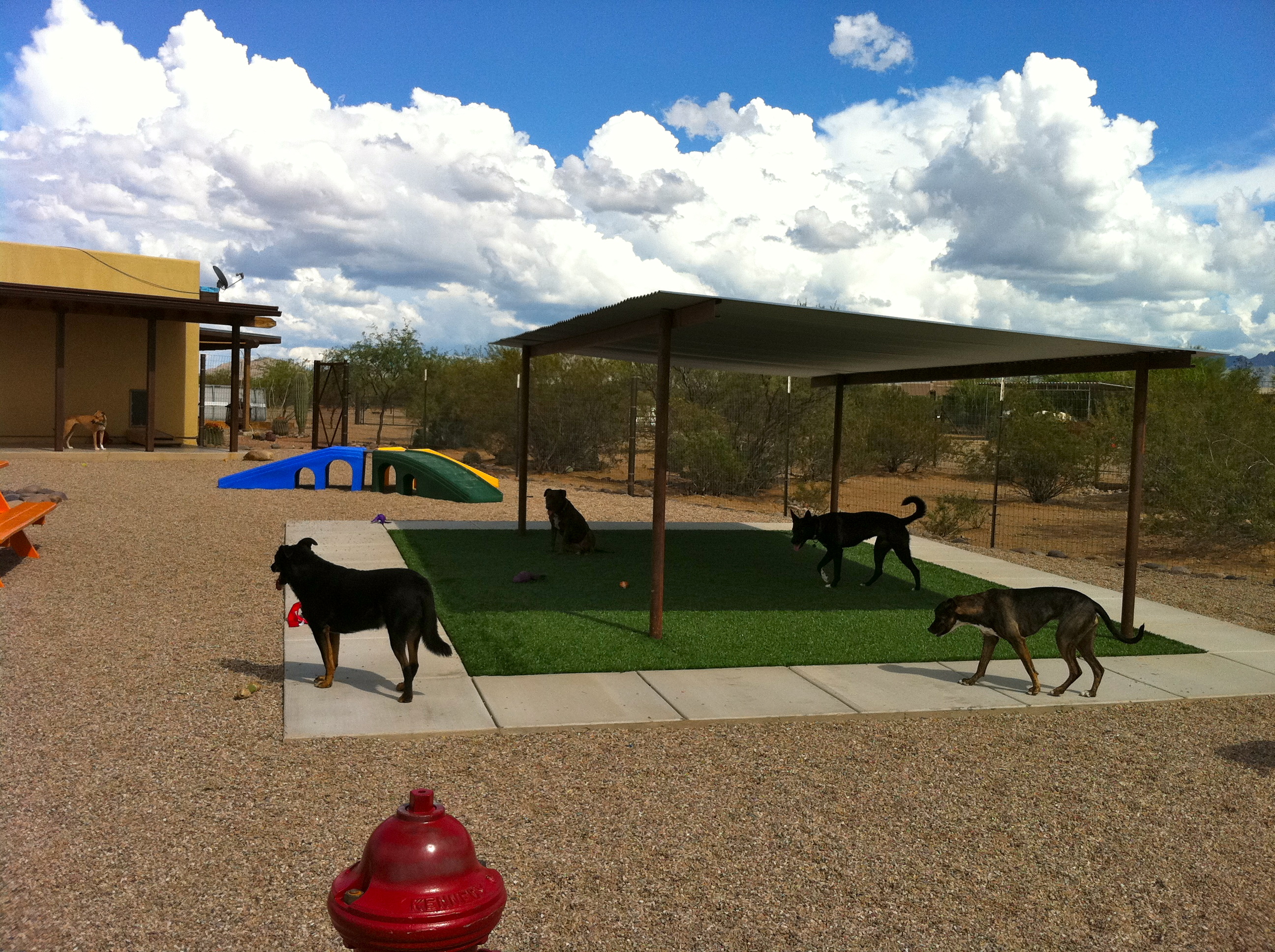 Guest requirements  
Well socialized with dogs and people. NOT just family & family dogs
Comfortable in a group of dogs.
Friendly with people.
Spayed/neutered over 6mos
Never harmed a dog/pet/person.
Current on vaccinations
Completed a Meet & Greet visit with us prior to any stay.
Is My Dog A Good Fit? Click Here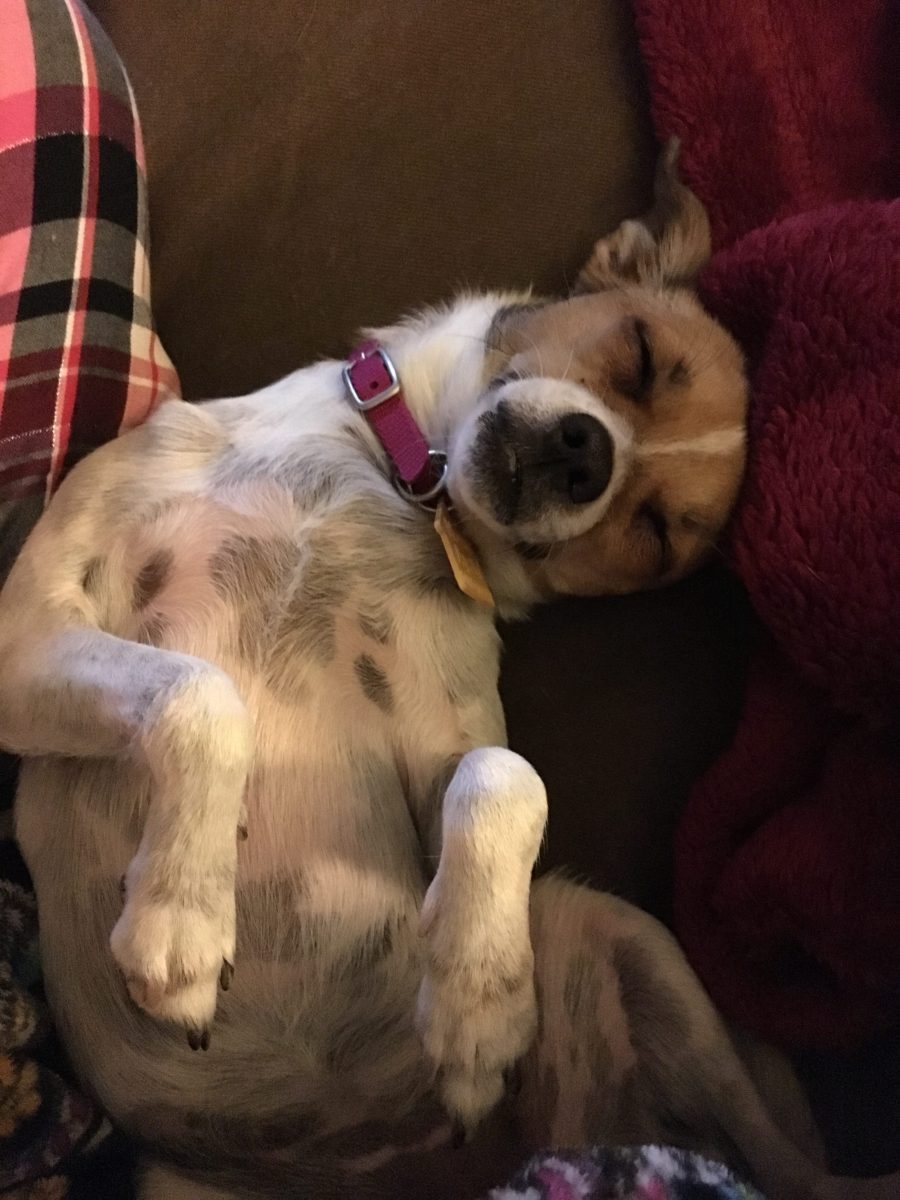 "My dog is blind and Kristen takes good care of my Bambina. Very pleased! She loves coming here. Thank you for what you do!"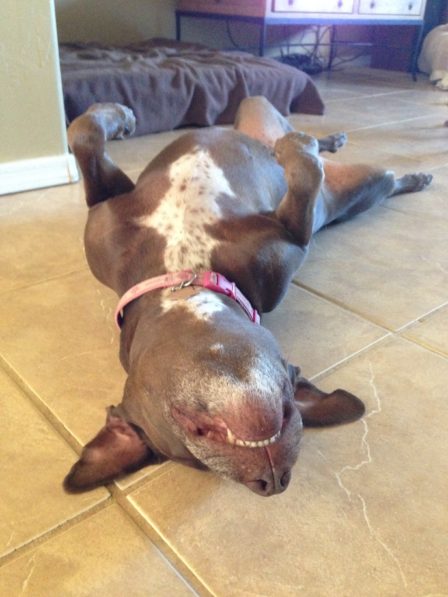 call or text 520-360-5026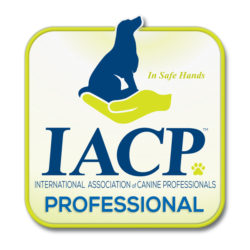 "I cannot say enough good things about Camp Jimmydog. We have a very loving but sensitive mini dachshund who trusts exactly 3 adult human beings…myself, my wife and Kristen at Camp Jimmydog. Before we found Camp Jimmydog, our sweet doxie would come home from other boarders skinny and weak from having not eaten due to anxiety. With Camp Jimmydog, she has found her home away from home."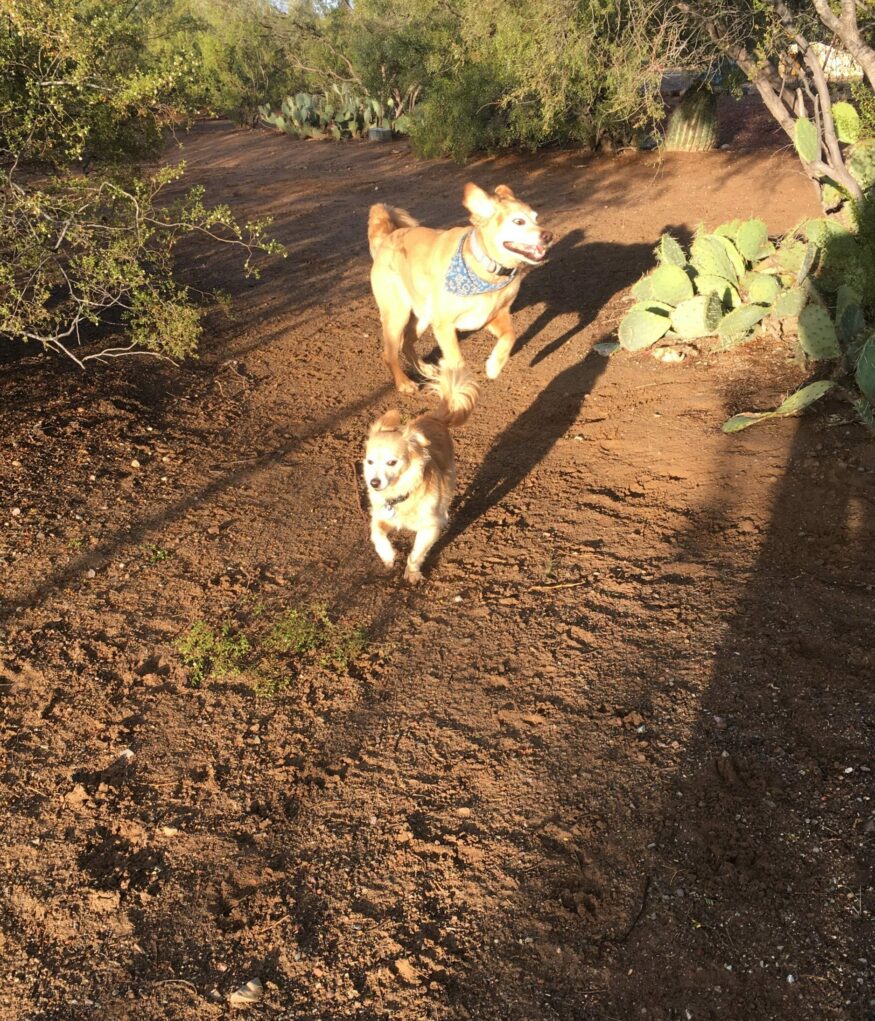 "Kristen is amazing, she takes great care of my dogs, I wouldn't send them to anyone else! Our dogs love her too. We were so happy when we found her a few years ago. She is comparable to the prices of boarding facilities that leave your dogs in a cage all day long, and our dogs get free reign of her house and property. She really cares about the animals she cares for and we will ALWAYs leave our dogs with her."